WebWize Website Blog
A great place to find tips and updates for business websites as well as WebWize News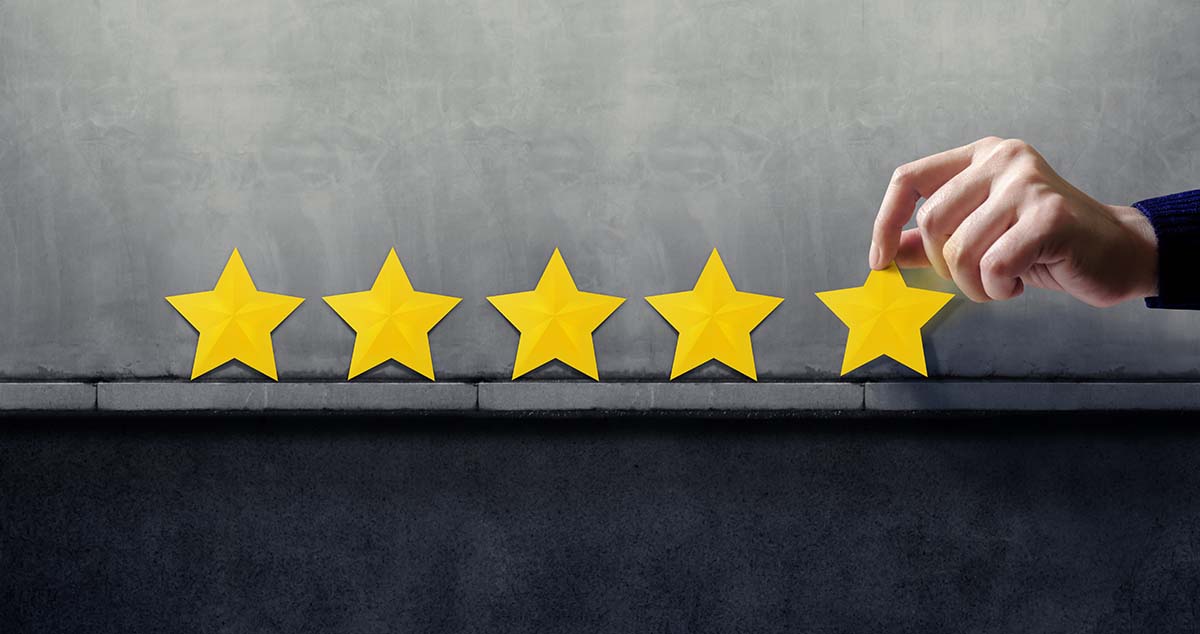 Is Your Online Reputation Helping You To Make Sales… Or Ruining Them? As recently as a few years ago, online marketing was generally thought of as a fairly simple set of campaigns and activities. If you didn't have search engine optimization (SEO) to rank highly on...
read more
Let's Get Started
Leave the WordPress, Web Design, Hosting, SEO and Email to WebWize.
You concentrate on what makes you money, Your Business!