WebWize Website Blog
A great place to find tips and updates for business websites as well as WebWize News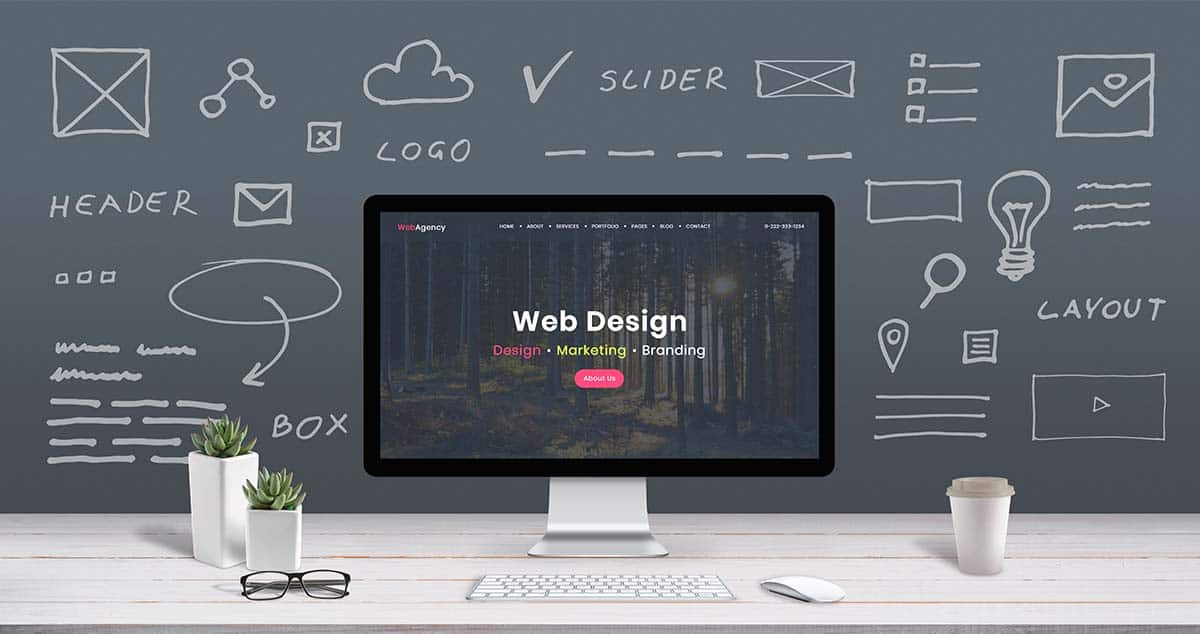 When we meet with a web design client for the first time, we explain that the discovery process might be a little longer and more intensive than they expect. That's because a lot of business owners and executives come to us thinking they'll simply need to tell us what...
read more
Let's Get Started
Leave the WordPress, Web Design, Hosting, SEO and Email to WebWize.
You concentrate on what makes you money, Your Business!