WebWize Website Blog
A great place to find tips and updates for business websites as well as WebWize News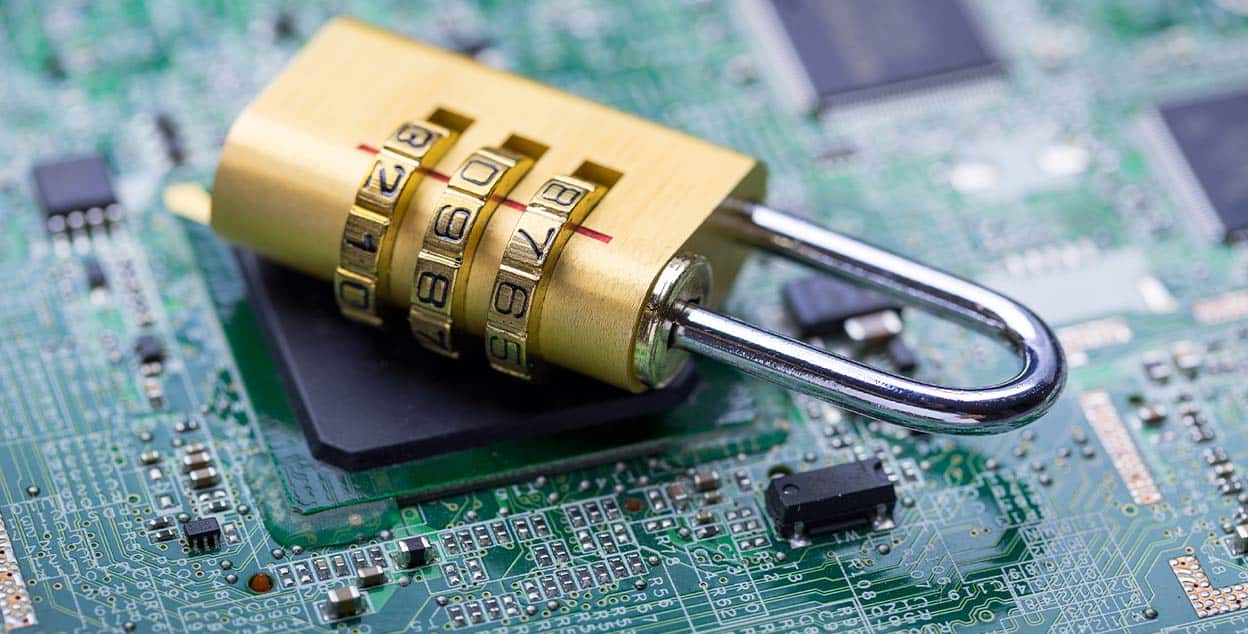 If you have a WordPress site, you are among 34% of the total website owners on the planet.  Website security is a huge recommendation for WordPress itself, as it clearly has a "corner on the market."  But even the best content management system is not without...
read more
Let's Get Started
Leave the WordPress, Web Design, Hosting, SEO and Email to WebWize.
You concentrate on what makes you money, Your Business!