Website Hosting Services
WebWize Provides Business Level Hosting Services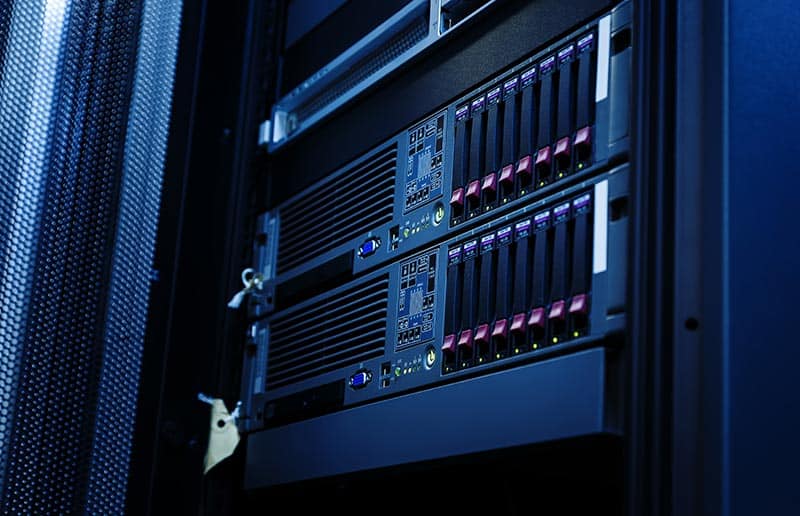 WebWize not only
designs and develops websites
, we also host your website on one of our secure top-performing 
servers
.
We never suggest hosting commercial websites on Server-Farms. Server-Farms house hundreds of websites designed by hundreds of developers on a single server. The majority of these developers have never run a server much less are familiar with security issues. This will leave your website vulnerable to slow load times and security holes.  Keep in mind, just one website hacked on a web server basically means all sites are now vulnerable.
Whether you own a custom written site or a WordPress website, our hosting options will provide you with a business level solution for your web presence.
Not only do we run our own web hosting servers but also email servers for our clients.  Click on our email services button to the left to learn about our business email solutions.
HOT OFF THE PRESS — LATEST ARTICLES
Ready to Take Your Web Design to the Next Level?
Since 1994, WebWize has been your trusted partner in the Houston web design industry.  We take immense pride in helping both local and nationwide businesses achieve their objectives through our objective-driven design approach. With our expertise, we have successfully added value to countless operations, resulting in increased website engagement and improved conversion rates. Let us be the driving force behind your online success. Get started with WebWize today!