WebWize | Texas' Oldest Web Design Firm
WordPress Website Design and Hosting
WebWize has been a pioneer in website development and design since 1994. We were one of the first companies to offer website design in Houston, and we're still leaders in the industry today. We specialize in WordPress websites and offer the largest collection of WordPress plugins for FREE – saving our clients hundreds of dollars in annual license fees. Plus, we provide business-level hosting and training so our clients can perform general and frequent edits successfully.
THE TEXAS LEADER IN THE WORDPRESS WEB DESIGN
Web Design, Hosting, and SEO Services
Affordable WordPress Experts
Let us take care of the WordPress, Web Design, Hosting, SEO, and Email while you focus on what really matters – your business!
web designer near me or website designer near me — WebWize, in Houston
We'll Show How to Perform General WordPress Updates
At WebWize, we don't believe in nickel-and-diming our clients for every little website update. That's why we offer WordPress and Divi training packages to our WordPress clients, so they can learn how to perform general updates themselves if they desire. This way, our clients can save hundreds, if not thousands, of dollars a year! Of course, we also offer complete update services for those who prefer us to handle everything.
What Our Clients are Saying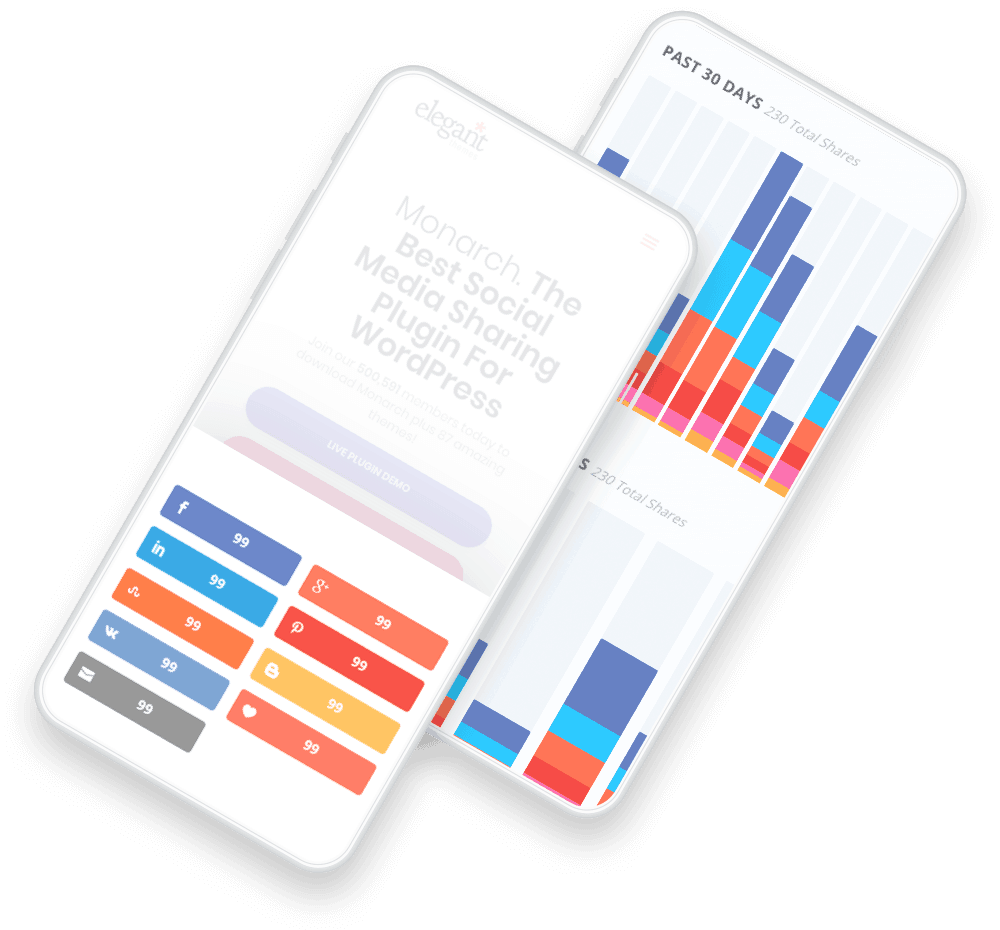 We think you should have the best WordPress theme, plugins, and hosting.
Looking to save some serious cash on your WordPress theme and plugin expenses? WebWize has you covered. Our all-in-one package can help you slash your annual costs by hundreds, if not thousands of dollars. Curious to learn more? Just click the button below!
HOT OFF THE PRESS — LATEST WEBWIZE WEB SITE ARTICLES