WebWize | Texas' Oldest Web Design Firm
WordPress Website Design and Hosting
WebWize has been a pioneer in website development and design since 1994.  We were one of the first companies to offer website design in Houston, and we're still leaders in the industry today.  Our priority is to provide exceptional customer satisfaction through our comprehensive range of services.
THE TEXAS LEADER IN THE WORDPRESS WEB DESIGN
Web Design, Hosting, and SEO Services
Affordable WordPress Experts
 We specialize in WordPress websites and offer the most extensive collection of WordPress and Divi add-on plugins for FREE – saving our clients hundreds of dollars in annual license fees. 

Our business-level hosting provides clients with fast, secure sites with over 99% uptime.  We have multiple hosting options for those businesses just starting with a web presence or companies that need servers capable of handling high traffic through load-balancing and redundancy options.

We understand that it's essential to equip our WordPress and Divi users with the knowledge and skills necessary to complete the general maintenance of their website. 

Our WordPress and Divi Builder training packages empower our clients to perform general and frequent edits on their own successfully.

Furthermore, if requested, we are also available for complete website updating services, ensuring that our clients can choose the level of support they require.
Let us take care of the WordPress, Web Design, Hosting, SEO, and Email while you focus on what really matters – your business!
web designer near me or website designer near me — WebWize, in Houston
 Building Client's Websites for 30 Years!
Discover the unrivaled talent and experience with WebWize. With 30 years in business, our skilled team brings exceptional web design, hosting, and email services to life. Trust us as your trusted partner for unparalleled success in the online world.
What Our Clients are Saying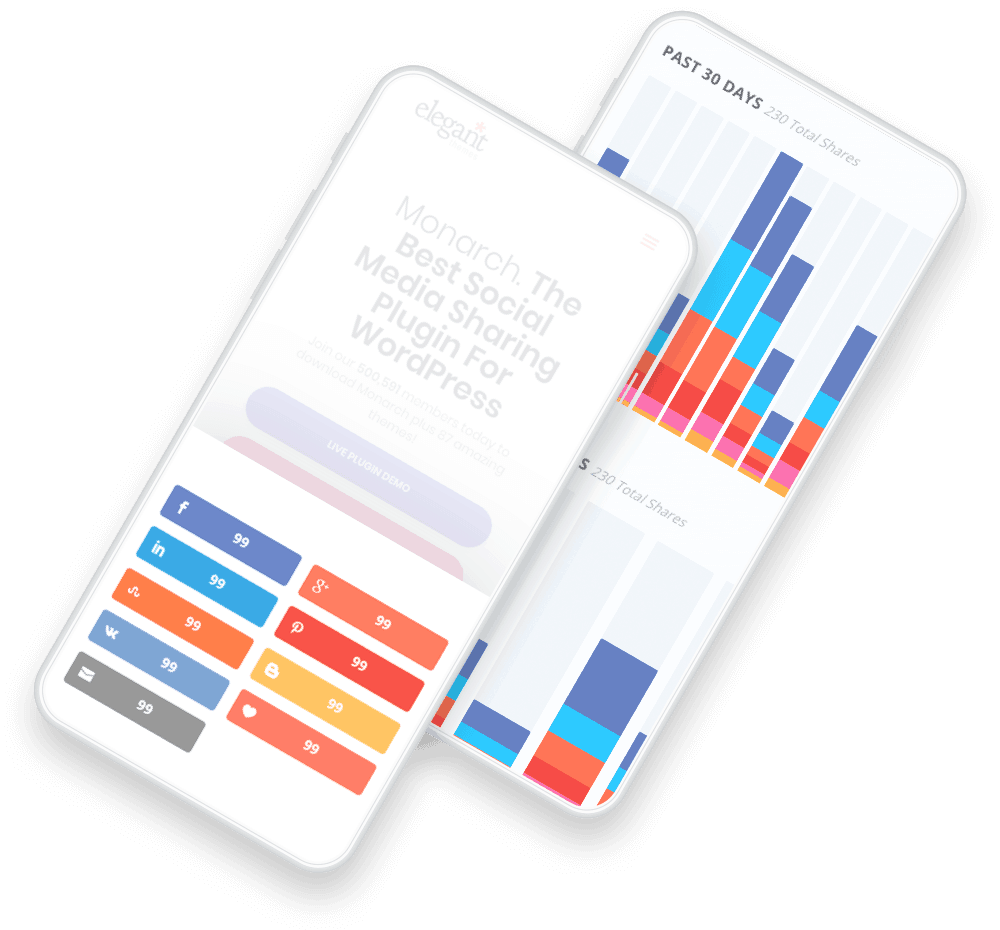 We think you should have the best WordPress theme, plugins, and hosting.
Looking to save some serious cash on your WordPress theme and plugin expenses? WebWize has you covered. Our all-in-one package can help you slash your annual costs by hundreds, if not thousands of dollars. Curious to learn more? Just click the button below!
HOT OFF THE PRESS — LATEST WEBWIZE WEB SITE ARTICLES