WordPress Hosting
Few services for your website are as important as web site hosting; WebWize is an Agency Partner is the leading WordPress Hosting Provider, WPEngine.
WebWize
Agency Partner at WPEngine; Business-Level Hosting!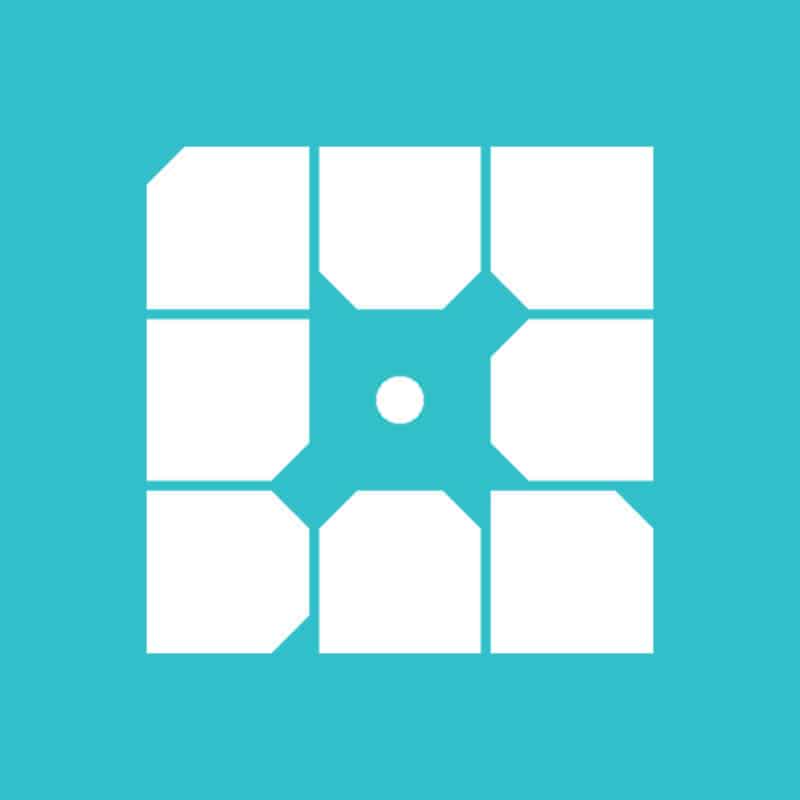 WordPress is a robust business platform, and for companies depending on their web site, nothing could be more important than the hosting side of WordPress.
As you are already aware, we began WebWize in 1994.  Since our inception, we have owned and operated web servers.  As we started developing WordPress sites, we quickly determined through our research there were no advantages to owning and maintaining WordPress servers, in fact, just the opposite became evident.  During the research, it was obvious the best option for our clients' WordPress hosting was right here in the Lone Star State, WPEngine.
WPEngine does one thing, they host WordPress.
WPEngine is our WordPress hosting partner, and from the time we started hosting with them, we have never looked back.  As website developers, we deal with hosting on a daily basis.  Subsequently, we feel the good, the bad and the ugly of poorly run hosting companies immediately.  Not once, have we had an issue or question that WPEngine could solve or answer, and solve it within just minutes.
Our website is WordPress, we use WPEngine.  You could not pay us enough to move our site or our clients' sites off WPEngine.
WPEngine HOSTING FEATURES YOU CAN'T LIVE WITHOUT
As we began working with WPEngine, we quickly advanced into their AGENCY classification with a dedicated WebWize server.  It had taken no time before we experienced first hand why WPEngine is a 3X STEVIE AWARD WINNER for customer support. But there are some hidden gems that clients never see that save them money in the long run and enhance their Google rankings.
NEVER USE SERVER-FARM HOSTING FOR YOUR BUSINESS WEBSITE!
HOT OFF THE PRESS — LATEST ARTICLES
Ready to Take Your Web Design to the Next Level?
Since 1994, WebWize has been your trusted partner in the Houston web design industry.  We take immense pride in helping both local and nationwide businesses achieve their objectives through our objective-driven design approach. With our expertise, we have successfully added value to countless operations, resulting in increased website engagement and improved conversion rates. Let us be the driving force behind your online success. Get started with WebWize today!