Additional Web Services
Web design can encompass many services, below are those additional services we can provide.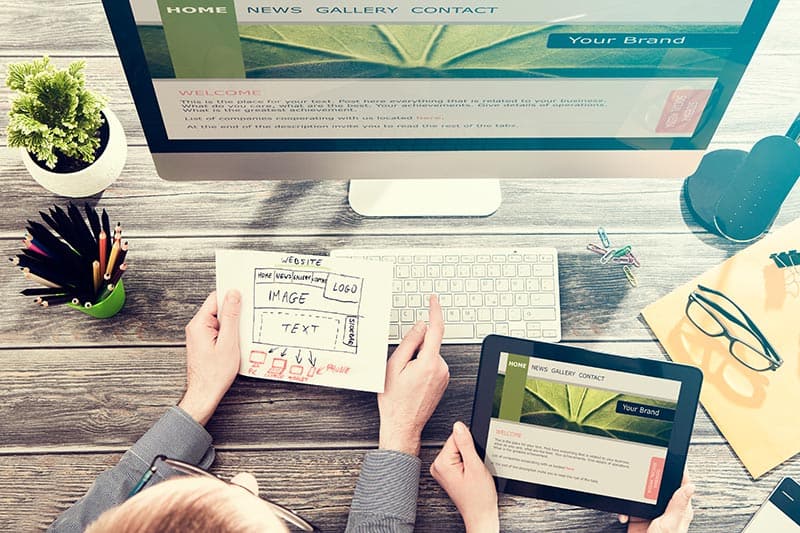 With over 45 years in advertising and marketing, WebWize brings a wide array of experience when creating the complete website your business deserves.
Initially, most people only consider some things required to complete a new design or even to have an update to an existing web design project completed.   Do you need someone to handle the Copywriting? Or take new photos? Create a business video? How about general training of your staff on the WordPress content management system?
This is where we rise above our competition.  We offer a complete suite of web services.  See below for more information.
Probably one of the most difficult and time-consuming tasks, when planning and developing a website, is creating the content or text on the pages.
Not everyone is a copywriter, not everyone can find the time.  In addition, if your business is relying on search engine traffic to account for a substantial amount of traffic, then you need to understand how to write for search engines all the while writing your content so as to be coherent to humans — this is a learned skill.
WebWize has copywriters available to help you with this part of the content development process.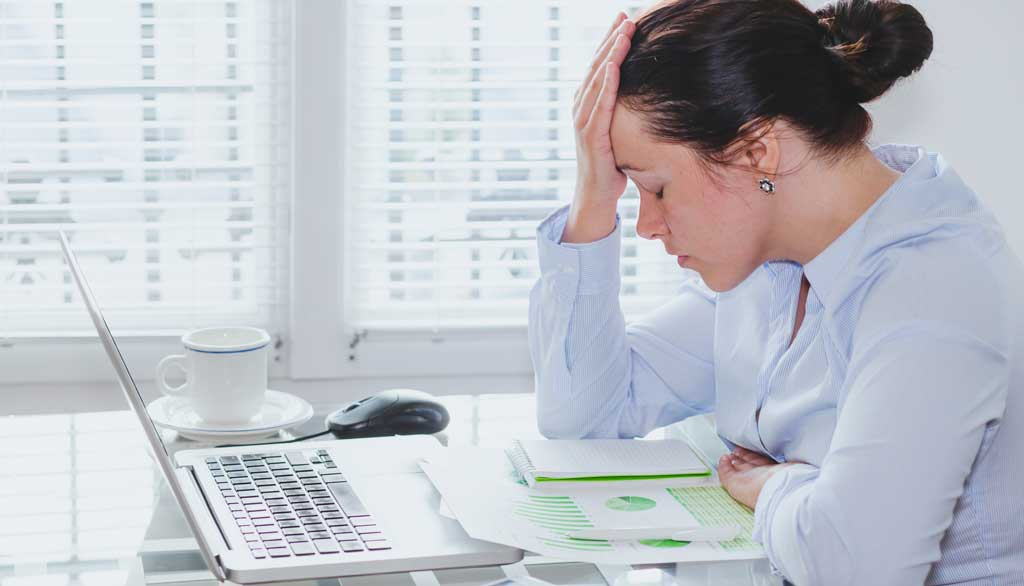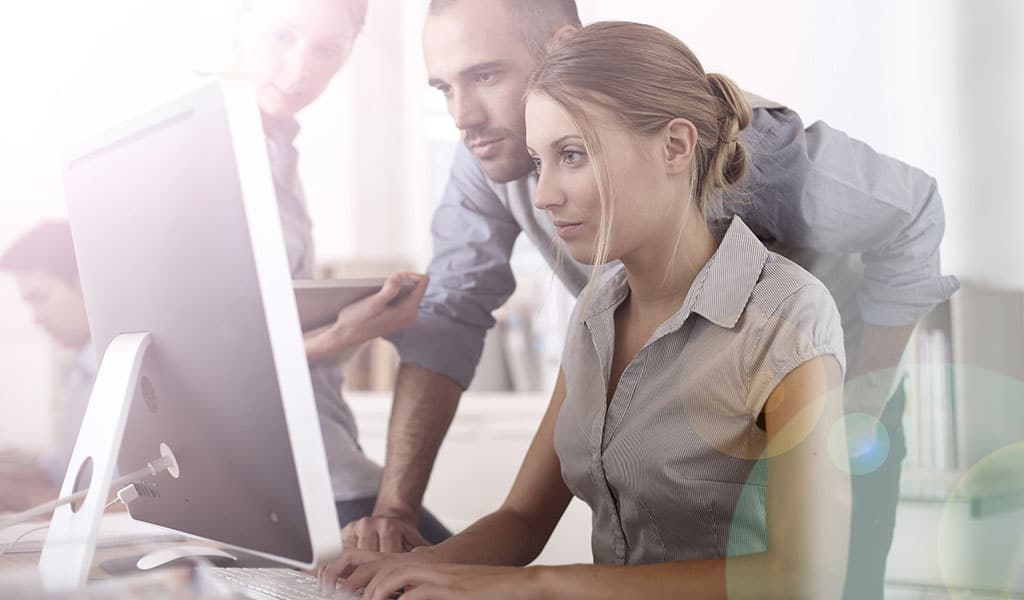 The built-in Content Management System (CMS) within WordPress is the greatest feature that has made WordPress the #1 website platform. Once your developer has created your website in WordPress, wouldn't it be nice to understand how you can make those changes to your website?
Here at WebWize, clients should understand how to make those fundamental changes that every company requires without calling us whenever a change is needed.  WebWize will train your staff in the base WordPress Dashboard updating features and Divi Builder for those frequent essential changes within your website.
We even offer ongoing packages when personnel responsibilities change within the company or with new hires.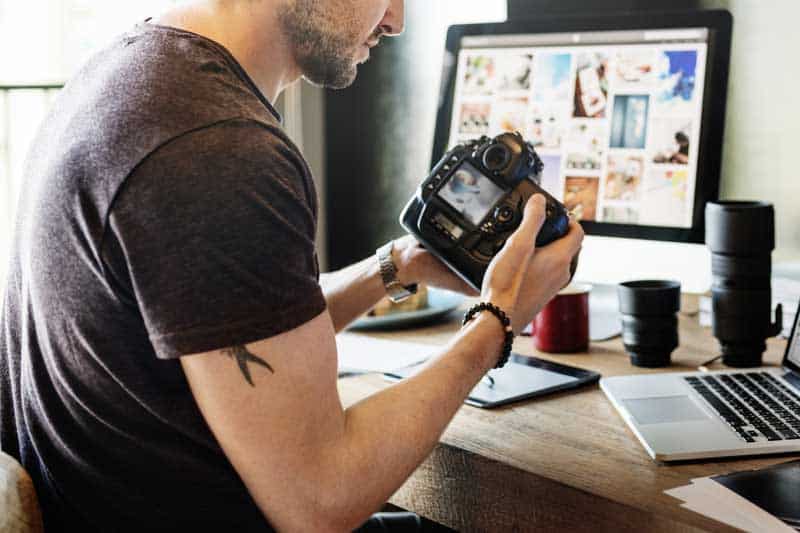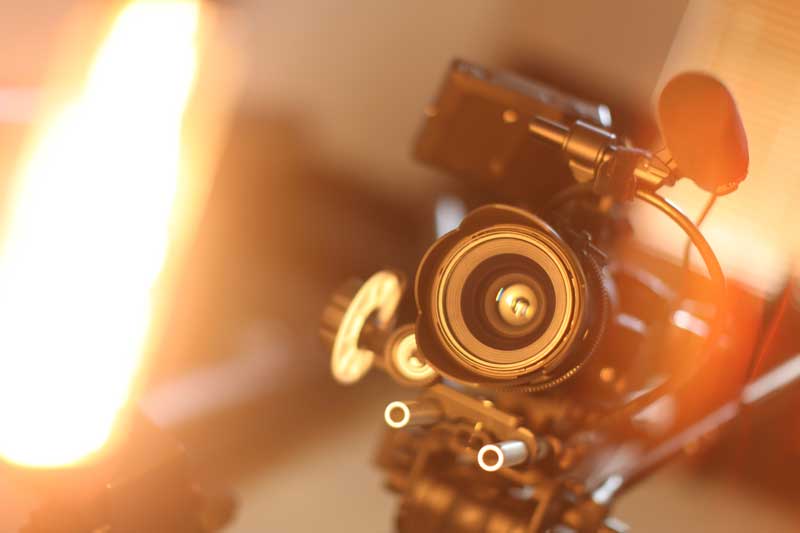 Video is the hottest website feature going these days.  We all know the popularity of Youtube, there is a reason, VIDEO works!   Humans are notoriously lazy; if a customer can watch a video instead of reading, they will.  So why not create a video for your services or a new product? It only makes marketing sense.
There are so many reasons to add video to your web presence and your marketing materials.
WebWize provides professional production and post-production video services. Both on the land and in the air.  Are you in need of aerial footage of your facility or a sales video describing your new product?  Video is a solution you should entertain.
Give us a call at 713-416-7111.
HOT OFF THE PRESS — LATEST ARTICLES
Ready to Take Your Web Design to the Next Level?
Since 1994, WebWize has been your trusted partner in the Houston web design industry.  We take immense pride in helping both local and nationwide businesses achieve their objectives through our objective-driven design approach. With our expertise, we have successfully added value to countless operations, resulting in increased website engagement and improved conversion rates. Let us be the driving force behind your online success. Get started with WebWize today!