WebWize Email Services
POP, IMAP and ActiveSync Services (Exchange), all protected by Barracuda Networks Email Security Firewall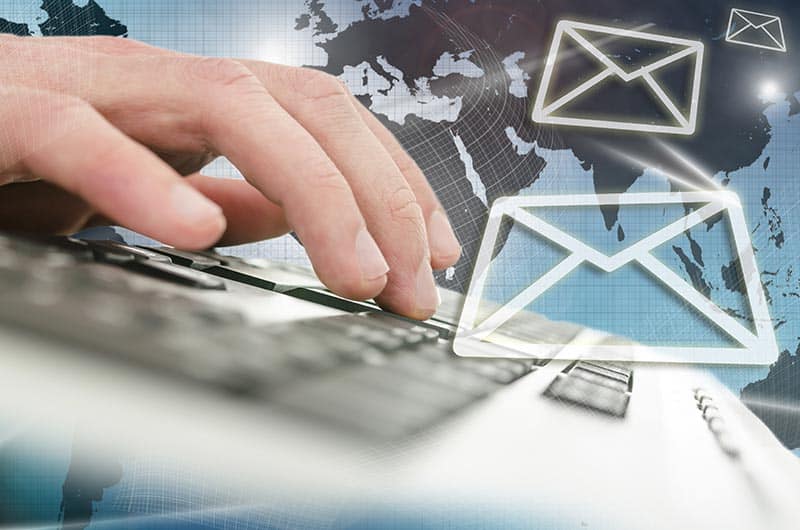 Email is essential for today's business executives. WebWize offers complete business level email services. Whether you need POP, IMAP, ActiveSYNC, or Email Archival. We have a solution for your business that is Exchange-level email without the cost of Microsoft Exchange.
We offer the industry leader in anti-spam and anti-virus protection with Barracuda Networks dual-level protection. All incoming email is first scanned through the Cloud at Barracuda Central then delivered to our Barracuda Networks appliance. This not only reduces your the spam within your inbox but provides your computers and your internal business network with an additional layer of protection against spyware, malware, and viruses.
A FEW OF OUR EMAIL FEATURES
One or many administrators to maintain and control their domain's email accounts.
Web-based user control panel to access and maintain individual email account.
Automatic Forwards and Vacation Messages.
Supported on today's mobile devices IPhone, Android, Windows Phone, Samsung.
Powerful chat and messaging feature.
Easily migrate mailboxes from Exchange, Gmail, Office365, iMail, Zimbra and more.
Users can turn their mailbox into their own personal cloud and send files of all sizes to friends, family and business associates.
Robust calendaring and scheduling.
Full Contact Management.
HOT OFF THE PRESS — LATEST ARTICLES
Ready to Take Your Web Design to the Next Level?
Since 1994, WebWize has been your trusted partner in the Houston web design industry.  We take immense pride in helping both local and nationwide businesses achieve their objectives through our objective-driven design approach. With our expertise, we have successfully added value to countless operations, resulting in increased website engagement and improved conversion rates. Let us be the driving force behind your online success. Get started with WebWize today!