To a lot of business owners, "online reputation management" is a set of buzzwords that don't have a lot of real-life meaning. What they don't realize is that this phrase is a way of describing the way word-of-mouth advertising has moved into the digital age. It's the silent hand that either enhances your marketing efforts or stops them in their tracks.
A decade ago, it wasn't uncommon to see executives trading business cards at networking events, or for phone calls and written testimonials to pave the way for warm introductions. These were the means satisfied customers and clients used to give their endorsement, and they meant a lot. Who wouldn't rather work with someone who has been vetted and vouched for by a trusted colleague?
Those kinds of recommendations still matter. But they are increasingly being spread through social media, review sites, and industry forums. Even with a recommendation in hand, most of your potential customers are likely to Google your name, or your company, before they reach out to contact you or sign on the dotted line.
What they'll find when they go looking for search engines, social platforms, and other places where people post reviews and feedback will either back up your marketing messages or contradict them. Put together; they equate to your online reputation.
You probably don't make too many purchases or start new relationships without doing a bit of homework, and neither do the people whom you are trying to attract to your website.  That's why a strong online reputation can enhance your efforts with search engine optimization, social media, and pay-per-click advertising.  It's also why your sales funnel will fall apart if you have bad reviews from current and former customers, employees, or vendors.
Your online reputation is everything. Let's look at what you can do to cultivate and grow yours…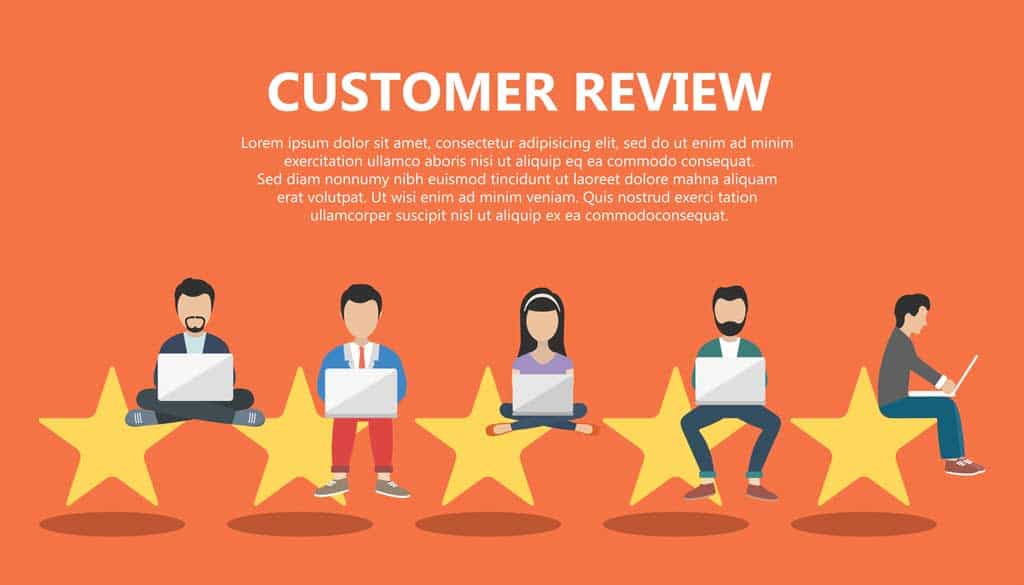 Establish a Strong Online Presence
Having a nonexistent online reputation is nearly as bad as having poor customer feedback posted on the internet. After all, if buyers can find your competitors online, but don't see anything about you and your business, what does that say? At best, it suggests you are brand new. At worst, it gives them the idea that your business isn't currently functioning, that you can't keep your information up to date, or that no one has good things to say about your work or products.
The first step toward establishing the right kind of reputation is ensuring your company is visible in all the right areas. In addition to your website and social media accounts, that means you should have profiles on all the sites where customers might look for a company like yours or leave feedback. Yelp is popular with buyers, for example, as are TripAdvisor and Angie's List. There may be some industry-specific websites where people leave feedback, too, and you should participate in those.
The obvious benefit of taking the time to set up these profiles is that it will make it easier for customers to find you and read good feedback. I should also point out, however, that Google uses the information it sees on these websites to find collaborating contact details. So, if your website and phone number are consistent throughout each one, you'll probably have an easier time attracting local customers.
One other thing to remember is that websites like Yelp often rank highly on Google themselves. So, if you have lots of good reviews, it's possible searchers will come across your profile before they find your website. And with positive customer feedback on your side, they'll be predisposed to working with you already.
Research Yourself
It's very rare for a business to have no online reputation at all. Even most new ventures get some press coverage. So after you've set up profiles on all the major review and industry sites – or updated the ones that were in place already – you should look to see what kind of reputation you already have.
The easiest way to begin is by Googling yourself, your company name, any major products or brands you offer, and even the names of key employees. Chances are, you'll find references to your business and news items, online reviews, blog posts, and so forth. Make a note of each mention, and whether it's positive or negative. Keep experimenting with this approach, trying different variations, combinations, and even keywords related to your company, until you're sure you have a comprehensive sense of what's out there.
Hopefully, the majority of what you find is going to be positive. That means you already have the foundations for a strong reputation in place. However, if some of the feedback provided is less than flattering, simply make a note of it. When you're just starting out, it's better to get an accurate and complete picture over an hour or two of research than it is to start worrying about individual items on the list.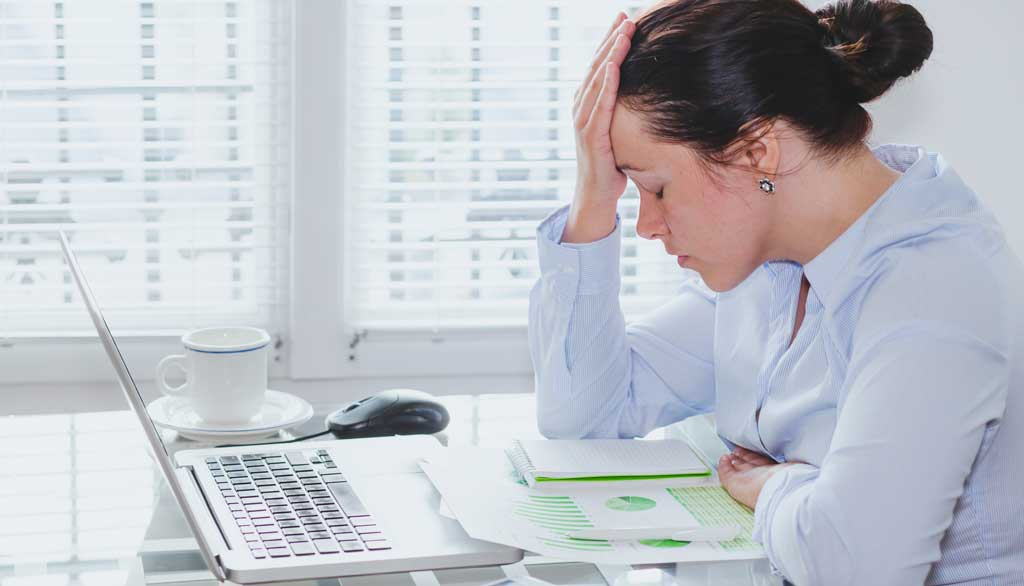 Clear Up Any Reputational Problems
Even the best-run businesses get bad reviews sometimes. It happens. Employees get overwhelmed, make mistakes, overlook details, and some customers may simply come to your business with unrealistic expectations. Add to that the fact that disgruntled former employees or vendors might say negative things about your company, and it's easy to see why you're going to have a hard time maintaining a perfect online reputation.
If the negative feedback you see is minimal, then it's probably best not to worry about it. In some ways, a few poor reviews can help your marketing. When buyers see dozens of positive remarks and just a few negative ones, it signals them that the feedback is authentic. They can tell that real people bothered to weigh in, and will assign more value to what they see. Plus, rational buyers know that you can't please everyone all the time, and will forgive a few unkind words.
Poor reviews can help you in a couple of other ways, too.  First, they can serve as a signal to some clients that you are a poor fit for their needs.  For instance, if you have a review stating that you "don't offer discount pricing," then that deters other customers who are looking for the same, and who might not be a great fit for your company.  Likewise, bad reviews can trigger change and learning.  If you consistently receive underwhelming feedback about some part of your business, you should take that as a sign to address the issue.
But what about those scathing reviews left by completely irrational customers, or possibly even a competitor? If they aren't prevalent enough to have an impact on your business, then you could just let them go. Another option, however, is to contest them. Most review sites (like Yelp) will allow you to question the validity of a review if you feel like it's false or misleading. You don't want to do this very often, but it can be a good idea if someone is saying things about your company that just aren't true.
A softer way to handle things is by simply responding to the review publicly. You can apologize, give your side of the story, or simply promise to do better in the future. What you should never do, though, is attack the reviewer personally. That's a rookie mistake some business owners make, and one that always ends up hurting their credibility. Keep things professional and do what you can to share any important information. Beyond that, you have to learn from the experience and move on.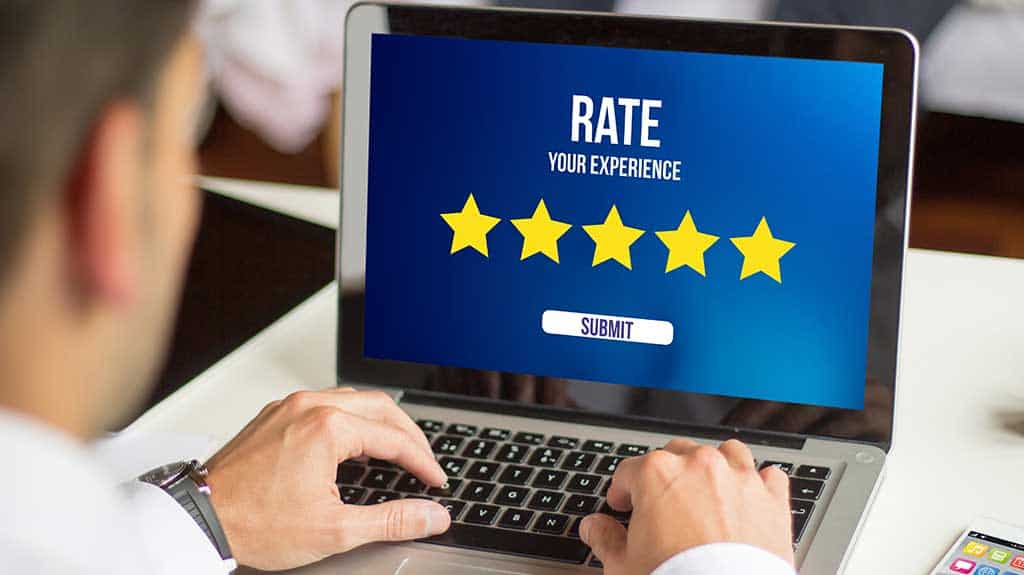 Grow a Great Reputation
Once you know what your online reputation is like and have taken steps to clear up or respond to any black marks on your record, it's time to get proactive.  In this case, that involves reaching out to your favorite customers and asking them to say a few good words about you and what you do. Having their comments emailed directly to your company is fine, but it's much better if they're willing to leave a review with their name on Facebook, LinkedIn Yelp, or some other website that new customers are likely to see.
The more personal and specific their positive feedback is, the better it's going to do for your company. It's much easier for a potential buyer to trust the subjective third-party feedback from someone who has done business with you than it is for them to believe the marketing messages you post on your website, blog, and social profiles. It's one thing if you say you offer great value, but it's another thing altogether if a stranger who has no stake in your business agrees.
Too many business owners become aware of reputation management and turn it into a one-time activity. While you'll probably undergo an initial flurry of requests designed to build up your reputation quickly, the real key to making this a part of your marketing strategy is to keep asking for reviews consistently over time. There's a big difference between having a dozen testimonials and hundreds. Make regular requests for reviews a part of your ongoing marketing strategy.
If it helps, keep in mind that every new review that comes your way helps you on social media and search engines. After all, every customer testimonial is a fresh bit of content. Plus, Google's artificial intelligence engine and Facebook's engagement formula reward accounts with lots of activity and third-party verification. The more popular you seem to be, the easier it will be for new buyers to hear from you.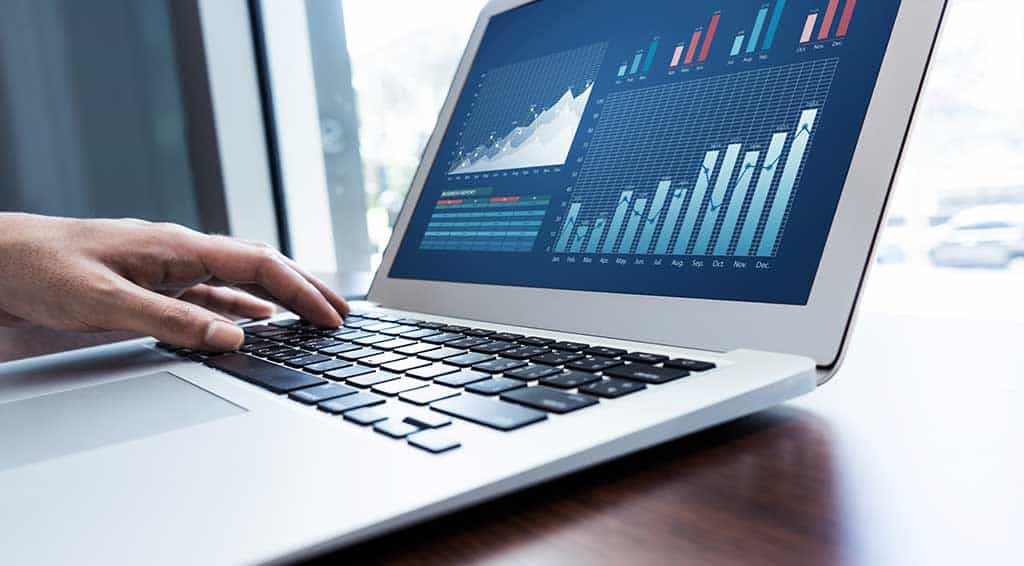 Your Reputation Is a Silent Guiding Force
A funny thing happens when business owners start paying more attention to online reputation management. Often, they feel as if new sales start coming "out of nowhere." What usually happens in that situation is that customers who wouldn't have made contact in the past start doing so.
That's not hard to understand. If someone is thinking about buying from you or visiting your retail shop, they are likely to look you up on Google or another review site. If they don't like what they see, they aren't going to call you. That means you'll have lost the opportunity without ever knowing it was there in the first place, or why the prospect didn't follow through.
On the other hand, when you have a strong online reputation, you're getting more recommendations and referrals, and more searchers are deciding to give your business a try.  They might not bother to tell you that they read reviews about your company that convinced them to take the next step, even though that's exactly what happened.
In that way, your online reputation is a silent guiding force that nudges your bottom line in the right direction. Don't take the power of online reviews lightly. Do what you can to encourage them, and consider using automated tools or monthly services that let you see what kinds of things are being said about your business on the web. Most even include features that let you submit information to directories and industry portals at regular intervals, ensuring that your contact information stays up to date and enhancing your search visibility.
No matter what you do, you shouldn't treat your online reputation as an afterthought. If you leave the process of collecting good reviews to chance, then your sales funnel is not going to be as effective as it could have been otherwise.
10-Point Strategy Guide to Small Business Website Design and Internet Marketing is a ten part Blog series by Founder and Owner of WebWize, Inc., Glenn Brooks.
Glenn has been part of the website design and development industry since 1994, over two decades.  Before WebWize he spent more than 15 years in the Advertising, Marketing, and Print Industries.  Don't miss this opportunity!
10 Part Strategy Series TOC
Or Contact WebWize At 713-416-7111
Before making a final decision on a Web Design Company, spend a few minutes on the phone with us.
Glenn Brooks is the founder of WebWize, Inc. WebWize has provided web design, development, hosting, SEO and email services since 1994. Glenn graduated from SWTSU with a degree in Commercial Art and worked in the advertising, marketing, and printing industries for 18 years before starting WebWize.