WebWize Website Blog
A great place to find tips and updates for business websites as well as WebWize News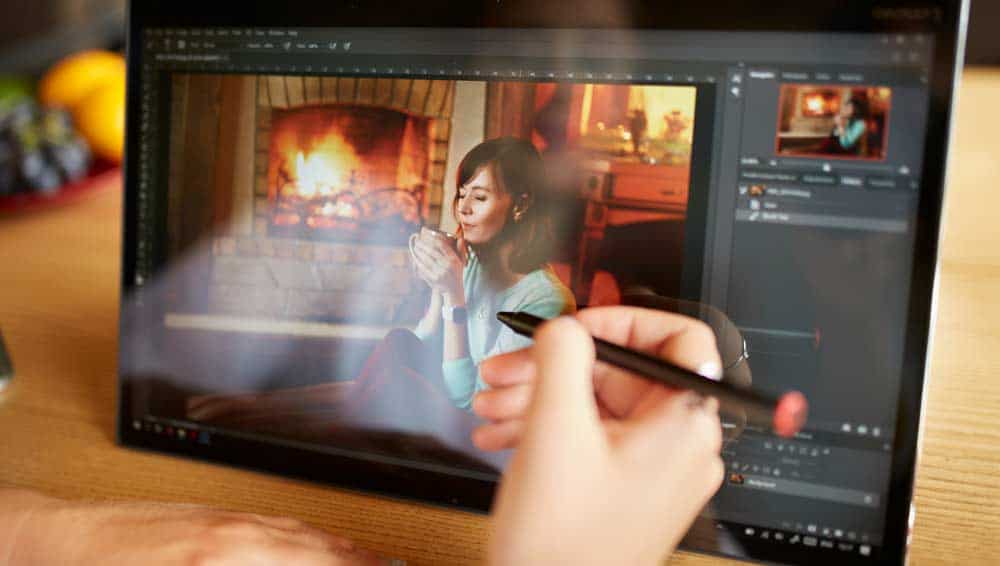 Today's websites need rich media to compete with other businesses. However, you can't just snap a photo on your camera and throw it up on your website. You need to make adjustments in light levels for the most professional look possible, and you need to consider the...
read more
Let's Get Started
Leave the WordPress, Web Design, Hosting, SEO and Email to WebWize.
You concentrate on what makes you money, Your Business!