WebWize Website Blog
A great place to find tips and updates for business websites as well as WebWize News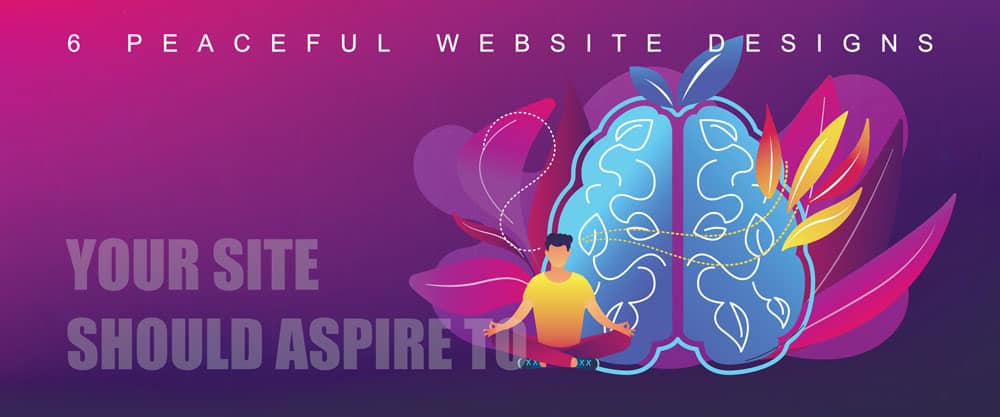 When you're in tune with life, and your surroundings feel serene, peaceful design is at play. Certain colors and items bring comfort and calm to almost any setting. How do you achieve a peaceful design?  Once you have a general idea of what you want your website to...
read more
Let's Get Started
Leave the WordPress, Web Design, Hosting, SEO and Email to WebWize.
You concentrate on what makes you money, Your Business!