You have seen many websites on different niches. Be it a commercial website, a business portfolio, or a simple blogging website. All these websites have one thing in common. All these websites crave for engagement. Many of you have a website of your business or your personal. Food for thought, do you ever like if your visitor comes and goes without engaging with your website? Obviously not.
When you create your WordPress website, you have a purpose. That purpose can be of any nature; it can be making new leads, selling a product, or promoting a service. If a viewer leaves your website without fulfilling that purpose, then you've lost an opportunity. So, in my opinion, visitors number are the rookie number. You need to concentrate on engaging your viewers in your WordPress website. Longer the visitor remain on your website, higher the chances of them to fulfill your purpose.
In this article, I will be giving you some handy tips to optimize your WordPress website to increase visitors engagement. These tips are fully proofed and very practical. I have personally observed that all these tips can make your WordPress website a valuable asset for your business or blog (to create leads or promote & sell products and services or any other purpose). Let's get started,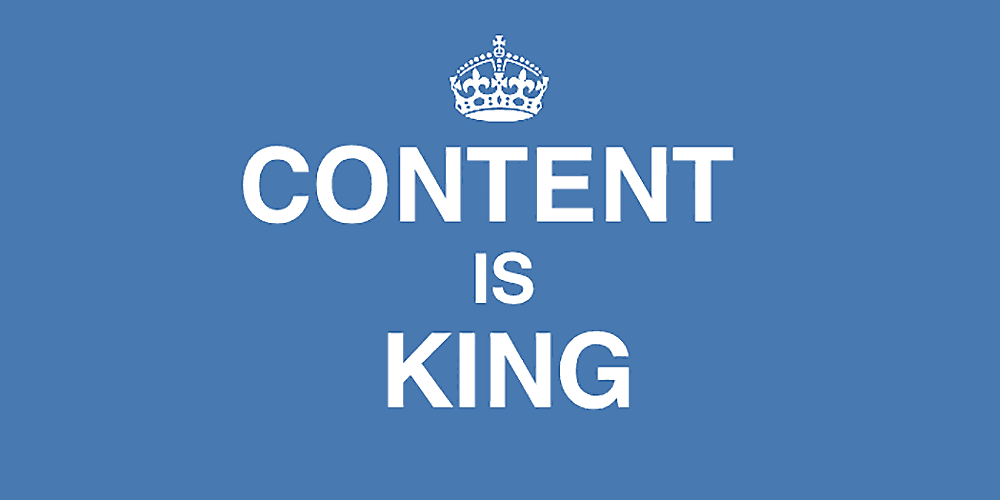 Increase engagement through quality content
Always remember one thing, volume of content is of no use if the quality of content is not optimum. This means the first ground rule in writing is creating engaging and informative content. Whatever your niche is, the content must have something to offer to your audience or else they will leave your WordPress website without sparing a single second.
Popular and engaging content also makes sure that a visitor bounces back again and again. In my opinion, you should go for contents like tutorials, reviews, and how-to articles. These always keep a viewer engaged.
Also, good content is very easy to read. Make the presentation consistent. Using infographics with content is trending nowadays. I have seen that these infographics have very positive impact on the viewer.
So, you can try for these tips in writing and increase your user engagement.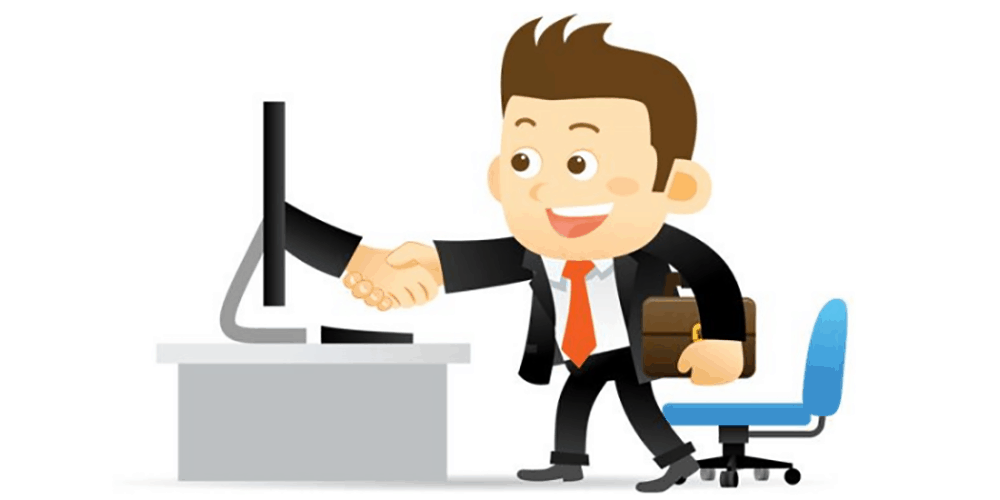 Always prefer minimal design for your audience
Whenever someone asks for user engagement, dozens of articles and blogs pop up with one magical mystic word, i.e., "Minimal Design." What do you think? Is it the final solution to everything? Obviously not, every WordPress website has their specific kind of audience. And people do have different taste, so certainly just a minimal design cannot be a solution for such complex set of audience type.
Ok fine, let's agree with the argument for a second that it is true (Minimal design is not always a solution). Then how a website put its most important information above the fold? This entire solution depends on the type of audience you have. For instance, let's take an example of one of my favorite website which I like to visit at the start of my day, Survivallife.com. This website switches to a cluttered website from a minimal design. Looks odd aye? This is just a start, after switching, their website visit, user average browsing time and the number of new unique visitor increased. This is a fact, and I am not making it up.
My overall point is if you want to engage your visitor all you have to do is three things. These are the ultimate mantra for effective user engagement, i.e., "Test, Measure, Retest" repeat these steps until you come up with an optimal design for your audience. And remember, Always target for professionalism, without it, no WordPress website can achieve anything. "Choose wisely and invest time, money and energy where it's required."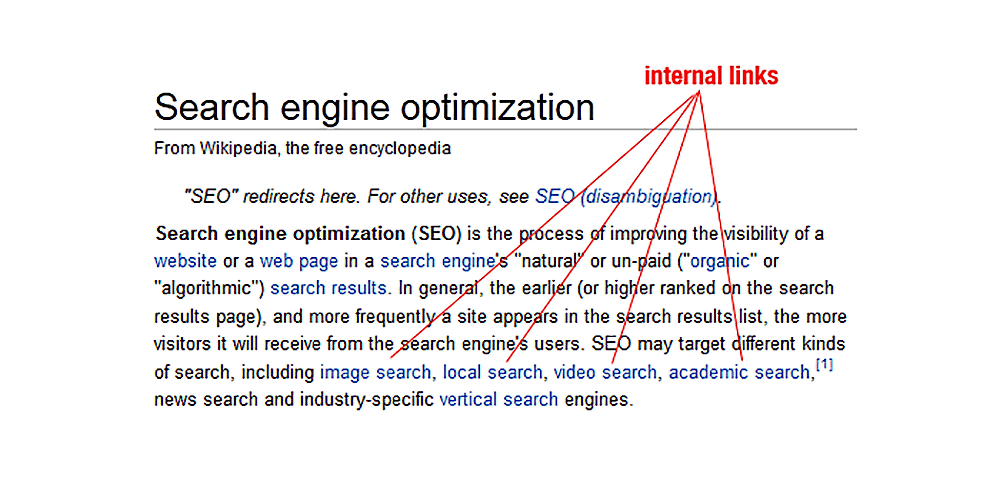 Work on SEO with effective internal linking
Internal linking is considered to be very effective regarding SEO. I have observed that internal linking is also very convenient regarding user engagement. When users browse your WordPress website, and you provide him some extra brownie points through internal linking. The user tends to stay longer than usual.
The best way to start internal linking is to start it with your content. Link your page content with other pages or use one of your content as a resource for your next content. This way you're giving your visitor an option to stay on your WordPress website and explore more and trust me when I say it works. It does actually.
So, internal linking is good for SEO and user engagement. Just use it and analyze it. You'll see the difference.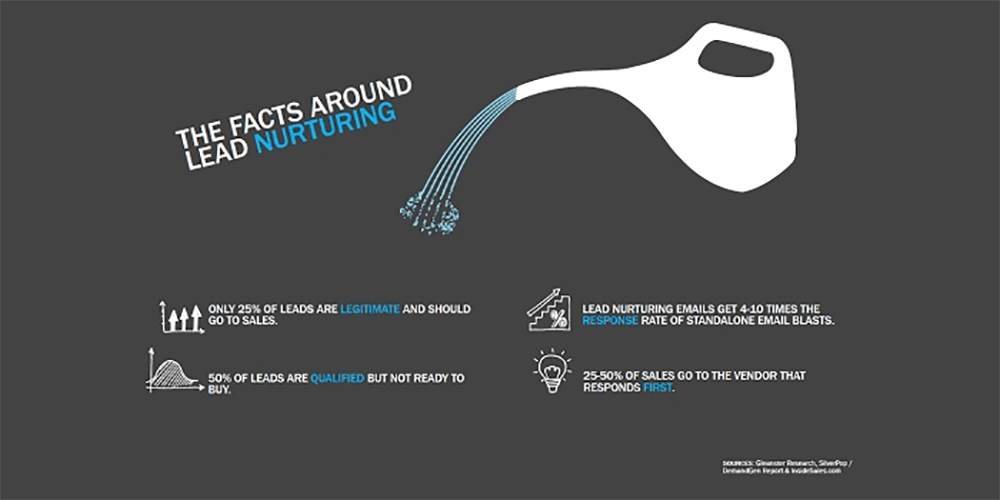 Lead Generation through Website Visitors
You must have heard about leads are the real money. Generating leads should be one of your top priority. Email marketing is a golden way to profit. Giving your viewers an option to provide additional information in exchange for their email address is one of the most common practice. There are many tools which can avail you with this feature.
By giving your WordPress website's subscription option, you're converting a one-time visitor into a frequent and regular user. Now, you have their email id which enables you to send them newsletters and post update notification via email which can make sure that they will stick around.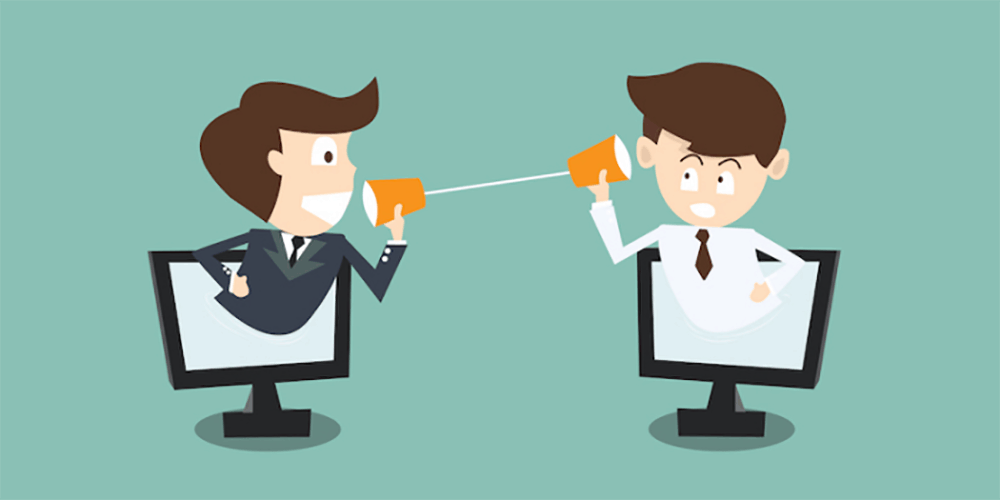 Make use of comments to communicate directly
Now, after creating good content, definitely, you're going to get loads of comments, which sometimes become a herculean task to reply every comment. However, to build business or repo-building, you need to interact with your viewers through comments constantly.
By acknowledging their comments, you will create a feeling of being valued in your visitor's conscience which is productive for you. This will pay you back with either brand loyalty or frequent and regular visits to your website or blog.
So, these are five handy tricks which I think you should do, to increase user engagement.
Having a WordPress website is one thing, the second thing is to have visitors, and the third thing is to keep the visitor engaged. Engaging a visitor also increase the possibility of them to take action which will serve the purpose you always wanted for your WordPress website. So, start these actions straight away and feel the difference yourself.
If you need any assistance, you can contact me via comments; I will get back to you as soon as I can. Just post it, and you'll get an answer from me. Till then, have a good one.
Author Bio – Jason Daszkewicz is a professional blogger with a love of WordPress. He is associated with WordSuccor Ltd. and can be found serving custom WordPress website development services to global clients. Here he works with a team of industry's top WordPress developers and serves clients across the globe. He can be found on Facebook and Twitter.
Or Contact WebWize At 713-416-7111
Before making a final decision on a Web Design Company, spend a few minutes on the phone with us.
Glenn Brooks is the founder of WebWize, Inc. WebWize has provided web design, development, hosting, SEO and email services since 1994. Glenn graduated from SWTSU with a degree in Commercial Art and worked in the advertising, marketing, and printing industries for 18 years before starting WebWize.