Becoming a more creative web designer goes beyond basic design skills. Here are 10 nuggets you need to pay attention to:
Leverage on Available Expertise
There is a likelihood that whatever you need to design at any time must have a semblance to what have been crafted somewhere at some time. It will be beneficial to search for the works completed by others in your field and scrutinize them in closer detail. Any page crafted masterfully can give you torrent of ideas that can make you a better creative.
Get Business Skills
The core web design skills are necessary to make you design a tasteful outcome that will be worth appreciating. However, a realization that you need to harness business skills can give you a mileage that can help you provide business solutions in addition to website design.
This can also help you manage your customer approach, marketing pitch and horn your delivery so that your bottom-line can grow.

Start with Grey Shades
When you are still getting around core website design outlook for a client, the best palette to begin with is the grey scale. This will enable you direct a viewer's focus to the more dicey elements.
A gradual addition of color will enable you have an outcome that is not a color splash but an optimized visual finish.
Follow Tutorials
The ideas that pop up always in the world of web design means that you virtually have to learn something new at intervals.  The only way to have a good grasp of any new platform is to follow the tutorials carefully. This is the secret to becoming adept and you cannot overlook this nugget.
Watch, rehearse, practice  and put to work whatever you are learning in your designs and do not be afraid to try some new slant  for clients.
Have User Experience in Mind
Web design that confuses the user will lead to high bounce rates as visitors do not have the patience to find out what to do if the website navigation is complex.
Make sure too many options are not infused in your design and stick to a layout that is logical and not crammed with competing elements.
Experience Counts
It pays to have broad experience in your field of endeavor as this will enable you grasp design solutions that will appeal to your client's expectations.
For those who are still in school, make the best use of your time by collaborating on web design projects with others. Look for project leads and amass experiences as you can never tell when this will be needed.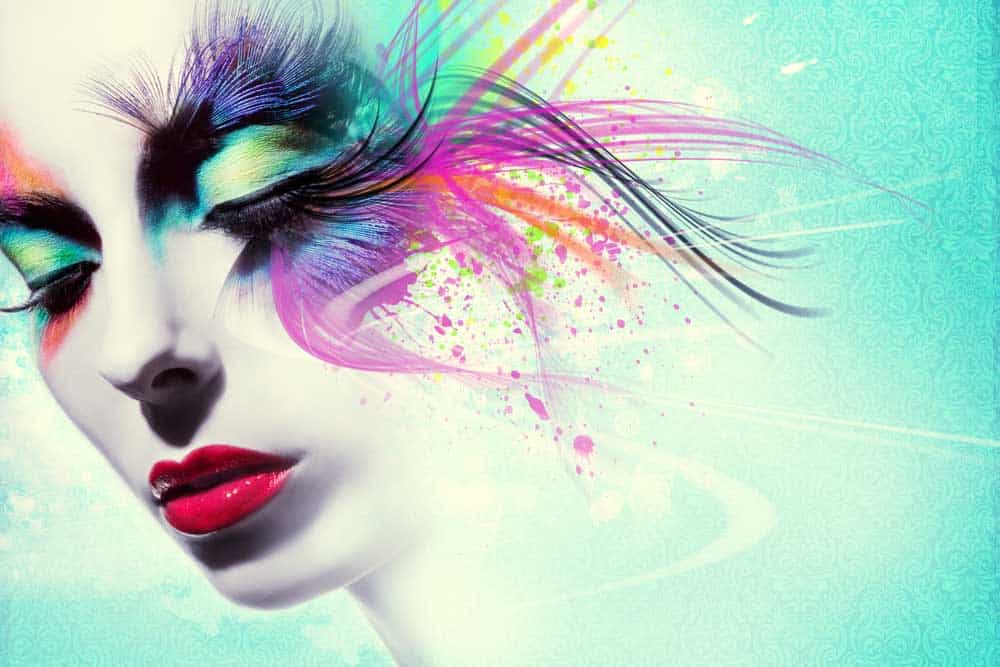 Optimize Images
Images enhance user experience on website and the aesthetic attraction will keep visitors engaged. Before you upload images in any design, make sure they are not pixelated and you can use <span "="">available apps to improve on the resolution<span "="">.
Only images that pass the quality test should be put to use and while a number of stock images might be attractive, be sure to pick only those that are of high resolution if you have no other option.
Use Samples  
Starting out with a sample is the best template to follow when you are creating a website or any other design.  Starting out with time –intensive tools can dissipate your energy; rather learn to be more productive by starting out with a sample.
Photoshop elements can help you out with fine-tuning when you have crafted your prototype.
 Plan Your Work
Planning is important for you to succeed and when you have a new client, you should make a provision for details like:
Background details on the client's company
Be sure to know the client's expectations
Relate your approach to what (your client's ) competitors are doing
Have a clear sketch in your mind and translate it to some platform so that you can advance clearly and deliver to the client's expectations. This will help you optimize resources.
Be Updated
Continuing professional development is essential for anyone who is keen to remain on the cutting-edge of web design methodology and excellence. Find out about trends by searching out best –selling themes in web design template marketplace. Online search is easy and find out what appeals to customers as a part of your core business strategy.
Or Contact WebWize At 713-416-7111
Before making a final decision on a Web Design Company, spend a few minutes on the phone with us.
Glenn Brooks is the founder of WebWize, Inc. WebWize has provided web design, development, hosting, SEO and email services since 1994. Glenn graduated from SWTSU with a degree in Commercial Art and worked in the advertising, marketing, and printing industries for 18 years before starting WebWize.