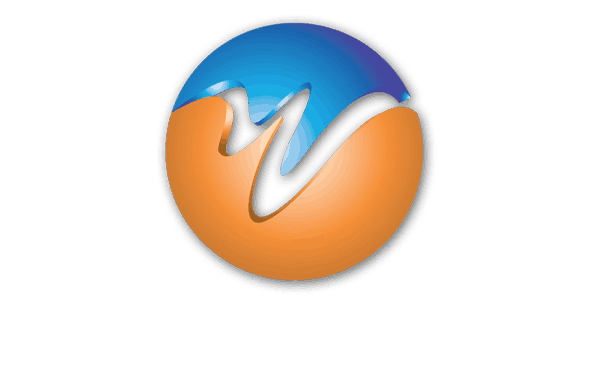 20+ Years of Web Design & Hosting Services in Houston, Texas.
Leave the Web Design, Hosting, SEO and Email to WebWize.
You concentrate on what makes you money, Your Business!
Before You Commit to Another Web Design Company, Spend 30 Minutes With Us.
Call 713-682-7111
"Word-on-the-Street"
What  clients are saying about Houston's oldest web design company, WebWize.

Excellent experience. If you need a website designed, updated, changed, managed, etc,: CALL GLENN AT WEBWIZE. I run a property development company and we needed a new website for a project we are about to break ground on. We shopped around for a web design and hosting solution. Came across WebWize. The combination of quality and pricing is simply top notch. You will get a beautiful product, at a fair price, and with excellent support. I do not think you can find a more responsive company that will then also deliver excellence in product. Call Glenn.
James Murnane
Glenn Brooks and Webwize is the complete package. You get incredible technical knowledge and a creative genius. Glenn designed my first website and dragged me kicking and screaming into what was then this unknown internet world. He understood from the very beginning the power of the internet while the rest of us only had a vague concept of what was yet to come.
To this day Glenn Brooks is still way ahead of his competitors. My website is now a complete business platform with a B-to-B component as well as a retail component. He is constantly discovering new and better ways to drive customers to my site or to make my business more efficient. When I ask my new customers how they found us, they always say – "Oh, You were easy to find. You are all over the internet." When my competitors ask how I get so much web presence, I tell them "It's a mystery to me." Sorry about that Glenn.
Mike Brubaker
The 2 Website Questions Everyone Asks
Pricing for web design is the #1 question we receive daily. Each website project is different regarding design and functionality. Accordingly, time required for proper, compliant website design and development will vary.
Are clients viewing the website you designed 10 years ago from their SmartPhone?
With the advancement of Smartphone and Tablet technology, your website must have a Responsive Web Design.
Research shows that 55% of all usage was performed from a mobile-device. This trend is going to increase exponentially over the next few years. Without a responsive web design, your website already has a better than 50% chance of being viewed by your clients negatively.
Pickup your SmartPhone and view your website. Can you read it or is the text so small Texas fire ants need glasses? If so, it's time to migrate your site to a responsive, mobile-ready web design.
Ask Us about Content Management (CMS) for your Website – Call 713-682-7111
Today's website technology provides easy content management of your sites from anywhere with an Internet connection.
Imagine you just landed in the Caribbean for that week of R&R when you realize you forgot to publish your latest Blog Post.  Maybe you need to add a weekend special to your website before you board the plane.
Make website changes as you change your mind or turnoff a web page as you turn into the airport.  All that's needed is an Internet connection and a device such as a Smartphone, Tablet or Laptop!
Whether you need a custom Content Management System written for your product database or a website built on WordPress, WebWize can design and develop a website that provides you control even when you leave the office.
Additional WebWize Services for your Business
We offer a number of additional services that enhance both your web presence and your day-to-day business operations.
Call 713-682-7111 for Your Free Website Design Consultation Today!
Before you make a final decision regarding your web presence, call WebWize at 713-682-7111.