It's no secret that people love pictures. Look through a new website or even your Facebook feed, and you'll notice that visuals jump out at you right away. They grab attention, tell stories, and illicit reactions all within a fraction of a second. That gives them big marketing power.
At the same time, most small business owners don't pay a great deal of attention to the images they use on their website, their blog, or their social profiles. They grab the first one they can find from a stock folder, or snap something from a phone, and off to the web it goes. That might be quick and handy, but it's not the best way to make the most of a powerful medium.
In today's post, we want to get you thinking about images differently. So, let's take a look at why they matter so much, and how you can get (or create) the images you need…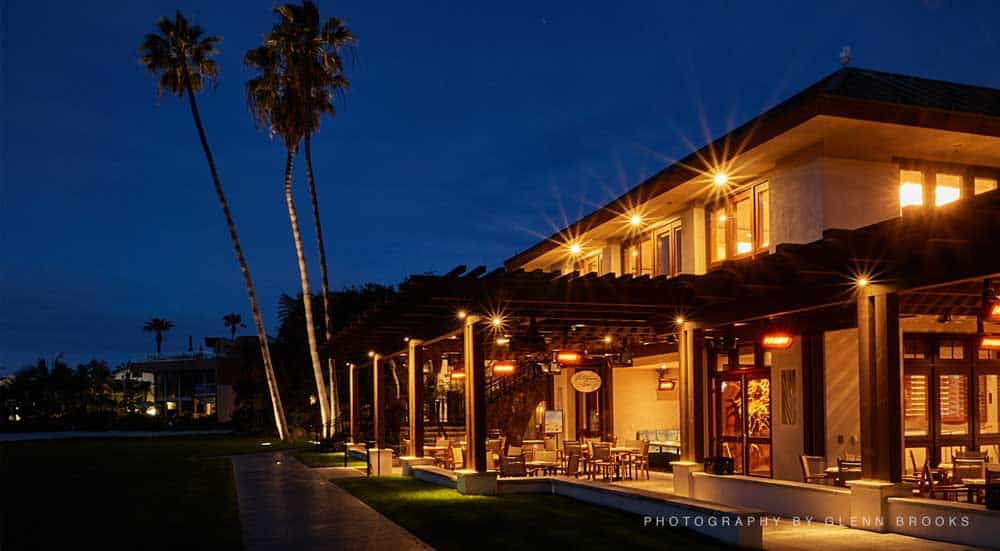 Why Images are Crucial to Your Internet Marketing
As we've already pointed out, visuals just seem to jump out at you on a page. That's not just a quick impression, there is quite a bit of science behind it.
Researchers have observed that the human brain can process pictures hundreds of times faster than it can text. Subliminally, a picture is the first thing you process on a page, which colors your impressions of everything else (including the messaging) that will follow.
Images aren't just understood quickly, they also convey emotion in a way that text can't match. We read faces, expressions, and moods in an instant, while our minds have to take longer with bigger concepts. Ideally, our visuals in writing should reinforce one another, but marketers should be aware that graphics can be used to set an initial mood.
How to Get the Images You Need for Your Website and Social Profiles
Given the importance of having good images, it's easy to see why you shouldn't necessarily grab the first one that jumps out at you. You don't have to spend a lot of time finding the right picture to go with a page or post, but you should know what to look for.
Generally speaking, three things make an image great: clarity, color, and personality. High-resolution photos or drawings are better than blurry ones. Bright, vivid colors jump out to the oldest parts of our brain, perhaps because they look like berries and other treats. And personality – particularly when it comes to human faces and animals – makes an image more memorable and emotionally powerful.
There are a couple of ways to get these kinds of images repeatedly. One is to either take them yourself or hire a photographer who can deliver quality shots of you, your team, and your office or products. Another is to use readily available stock photos but to alter them with your own editing and branding skills. For instance, you might crop out parts of the picture you don't want, add a color tint, or include your logo and website address.
Most business owners don't spend the time to tailor their images in this way, but it doesn't take a lot of effort if you learn to master your favorite photo editing suite. And in the end, you get pictures that make the right impression while being hard for your competitors to duplicate.
Choosing or creating the right visuals is a big deal. Get used to thinking about them as the first step in getting prospects to understand the rest of your content. Then, you'll have an easier time selecting the right images for your needs and putting them to their best use.
Or Contact WebWize At 713-416-7111
Before making a final decision on a Web Design Company, spend a few minutes on the phone with us.
Glenn Brooks is the founder of WebWize, Inc. WebWize has provided web design, development, hosting, SEO and email services since 1994. Glenn graduated from SWTSU with a degree in Commercial Art and worked in the advertising, marketing, and printing industries for 18 years before starting WebWize.