WebWize Website Blog
A great place to find tips and updates for business websites as well as WebWize News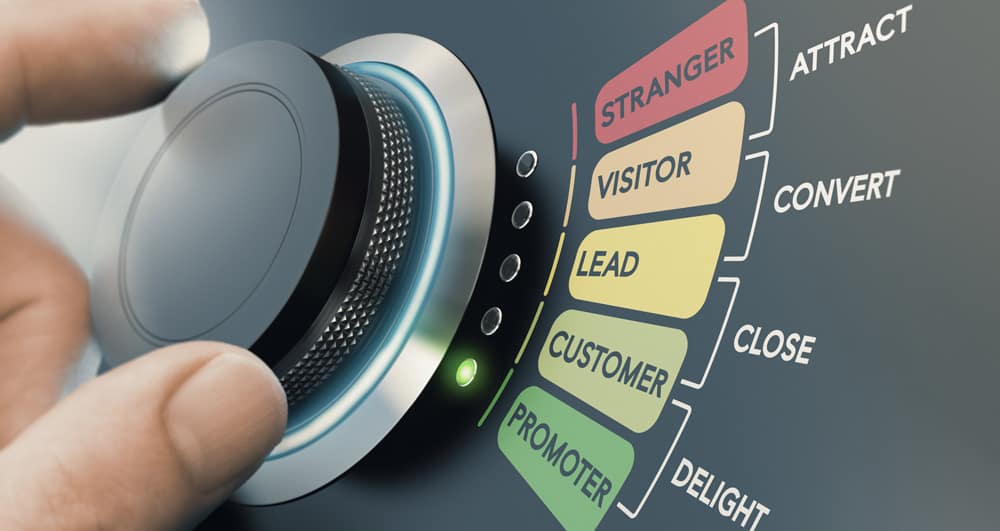 With inbound marketing, you deliver content and strategies to various places, and the traffic comes to your website. With the right approach, you'll attract highly interested candidates who become qualified leads. Some of the tactics that worked a few years ago are no...
read more
Let's Get Started
Leave the WordPress, Web Design, Hosting, SEO and Email to WebWize.
You concentrate on what makes you money, Your Business!