WebWize Website Blog
A great place to find tips and updates for business websites as well as WebWize News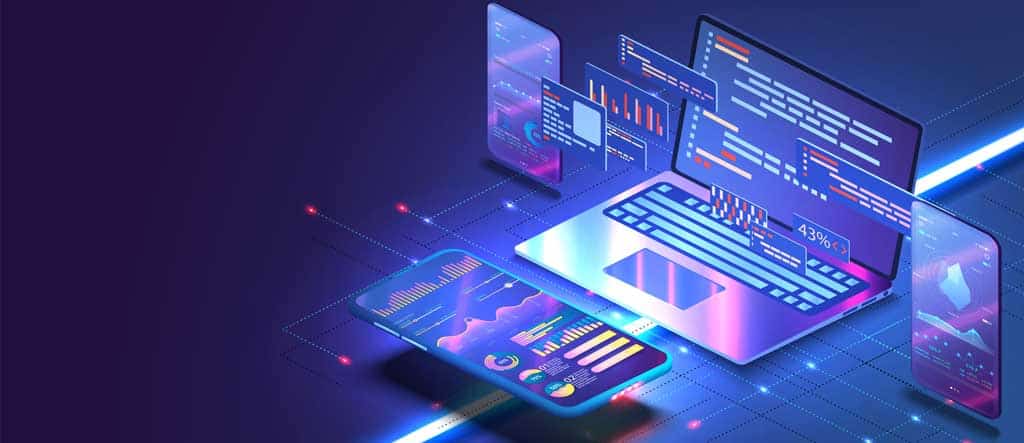 Uncertain times require business owners to be able to quickly and effectively adjust their web strategies. By making website adjustments, companies can ensure they stay current with what the market is demanding and that their message resonates. For example, how you...
read more
Let's Get Started
Leave the WordPress, Web Design, Hosting, SEO and Email to WebWize.
You concentrate on what makes you money, Your Business!