WebWize Website Blog
A great place to find tips and updates for business websites as well as WebWize News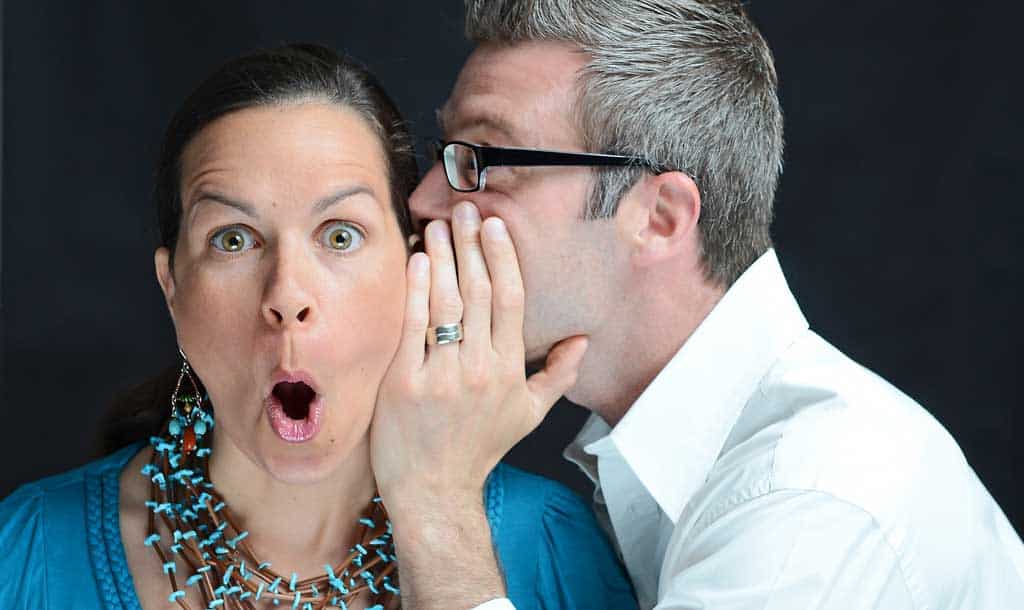 Creating an eCommerce website has always been a daunting task. These days, it is simply not enough to add your basic features. A simple shopping cart and a checkout system don't cut it anymore. Now, it is all about adding tools to your website that will ultimately...
read more
Let's Get Started
Leave the WordPress, Web Design, Hosting, SEO and Email to WebWize.
You concentrate on what makes you money, Your Business!