How it all started...
From Southwest Texas State to Founder and CEO of Houston's oldest web design firm
WebWize was founded by Glenn Brooks, Jr. in 1994 and Incorporated in 1999.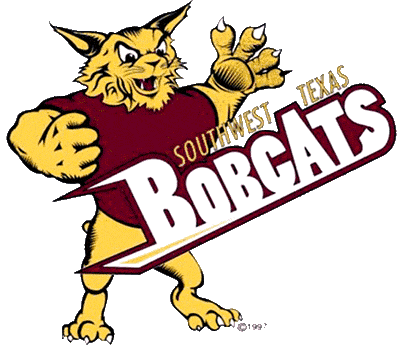 Glenn's final two years of college at Southwest Texas State University was spent as the head intern in the News & Information Services Department. Glenn graduated with a Bachelor of Science Degree in Commercial Art.
To this day, Glenn refuses to utter the words "Texas State."
Moving back to his hometown of Houston in 1981, he spent the following 13 years in the Advertising, Marketing, and Print Industry. Working for several Advertising Agencies, Glenn then moved on to spend the next 11 years in technical sales within the Advertising and Prepress markets in Houston.
In 1994, with a personal challenge and inspiration from his Father Glenn, Sr., Glenn Jr. began the tedious task of starting a web design company, WebWize.
Back in the 'Old-Days', very few had heard of the Internet or the World Wide Web. Trying to sell a website in 1994 was exhausting. It was the fastest weight-loss program known to man. Sales were rare. With a mortgage company breathing down his neck, Glenn rented his home and moved into his horse trailer. It was a cold first winter. With regular 16-hour days over the next two years, the word was finally getting out on the web. Concurrently, sales began to increase, and Glenn was able to return to the warmth of his home and running water.
Fast-forward to today: 24+ years later, WebWize, Inc. handles over 200 clients on any given workday, runs its own web servers, offers full Web Design, Hosting, Domain Registration, Search Engine Optimization, Photography and Video services.
With over 1200 hand-coded sites developed, 200+ Coldfusion applications written, 100+ WordPress sites built, WebWize, Inc. stands as the longest tenured Web Design Company under one ownership in Houston, Texas.