PROVIDING HOUSTON WEB DESIGN SERVICES FOR 25 YEARS
WebWize has You Covered with an Entire Suite of Web Services
We'll Show You How It's Done
We believe once your initial website development is completed, you deserve the opportunity to learn the basic understanding of how to perform general updates to your website if you so desire.   We offer WordPress and Divi training packages to our WordPress clients so you won't have to pay for every little website update; potentially saving you hundreds if not thousands of dollars a year!  If you prefer WebWize handle some or all website updates, those services are available also.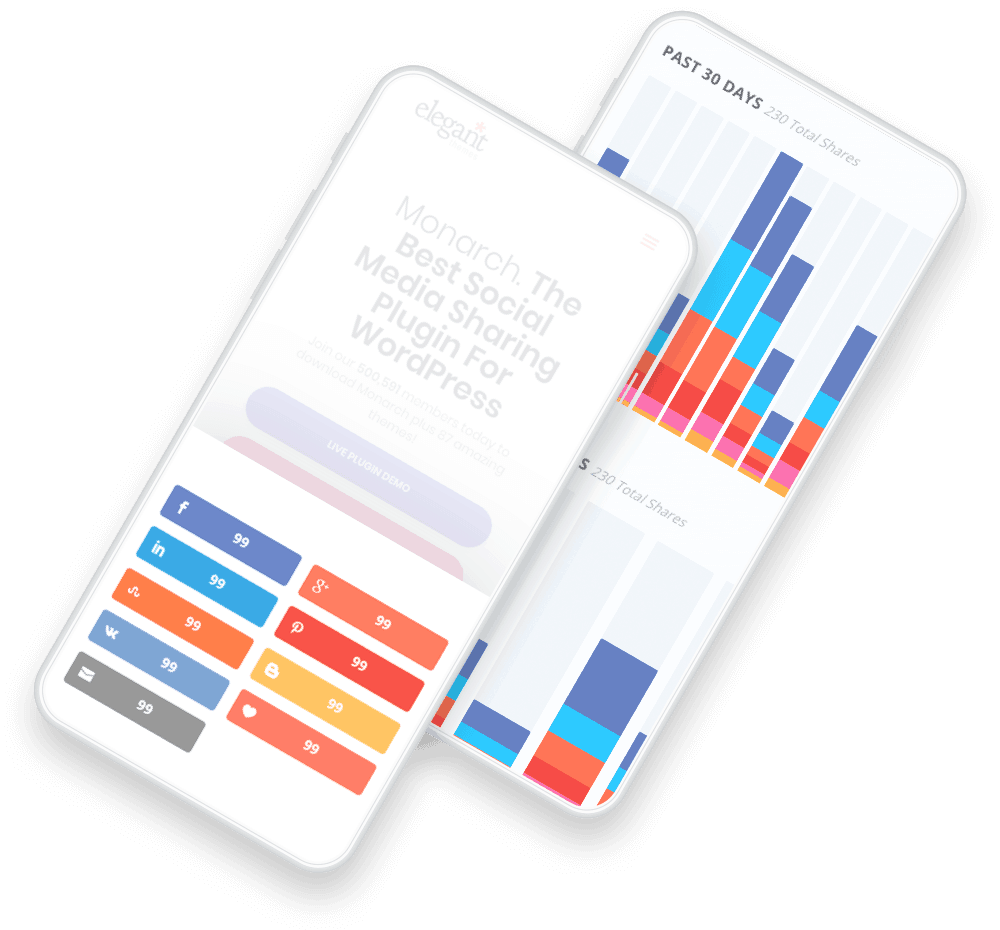 We Believe You Should Have the Best WordPress Theme, Plugins & Hosting.
With the WebWize WordPress Theme and Plugin package, our clients save upwards of $1200 a year in WordPress theme and plugin licensing fees.  Click the button below for all the details.