In working with business owners over the years, we have often seen that links are underappreciated when it comes to improving the visibility, usability, and effectiveness of a website. New clients will come to us because they want a fresh layout, better pay-per-click ads, or a stronger social presence. But, rarely do they ask for help with a
smart linking strategy
.
The exception comes when we meet a business owner who understands how important links are to
search engine optimization
. But even then, they may not realize just how much links matter, or the best ways to deploy them.
Today, we want to help out our clients and readers by sharing four simple ways you can improve your website using different kinds of links…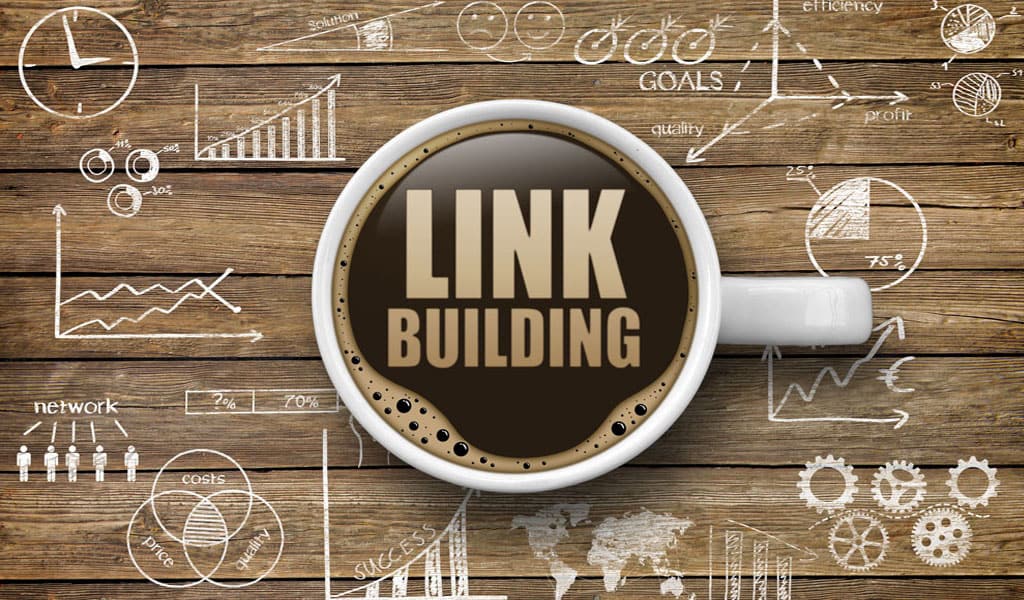 The days of using
link farms
to improve your search engine positioning are long gone; Google doesn't give you any credit for inbound links that aren't relevant and high-quality anymore (in fact, using these tactics could actually get you blacklisted). But, that doesn't mean links don't still have their uses. Give these four types a try, and you might not only see more visitors coming to your website, but gain more conversions as a result.
Or Contact WebWize At 713-416-7111
Before making a final decision on a Web Design Company, spend a few minutes on the phone with us.
Glenn Brooks is the founder of WebWize, Inc. WebWize has provided web design, development, hosting, SEO and email services since 1994. Glenn graduated from SWTSU with a degree in Commercial Art and worked in the advertising, marketing, and printing industries for 18 years before starting WebWize.